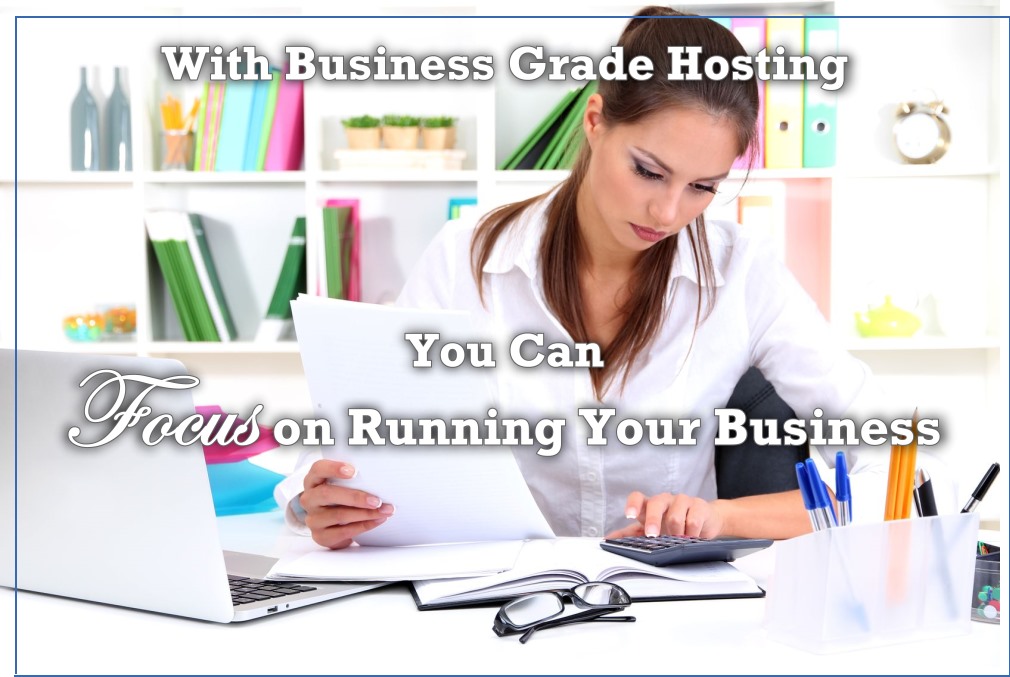 Uninterruptible Power Systems
Our power systems feature extensive fault tolerance and resilience at every layer. From multiple uninterruptible power supplies (UPS) with redundant battery cabinets, to Liebert Precision and Eaton Power distribution units that handle final power transformation and distribution to racks, we ensure clean consistent power to our data center equipment. In addition, each facility has multiple emergency generators waiting on standby.
Expandable 13,500 kVA Utility Power Feeds

Multiple ASCO Closed Transition Bypass Isolation Transfer Switches

Multiple N+1 Generac Diesel Generators

Multiple N+1 Powerware 9395 550 kVA UPS systems

Liebert & Eaton Power Distribution Units

Multiple Service Entrance Feeds
---
Perfect Environmental Systems Keep Your Site Up and Fast
Environmental processing systems include redundant Liebert Precision 20, 22, 30, and 45 ton upflow and downflow CRAC units that include pumped refrigerant systems to help ensure maximum efficiency while maintaining precision server inlet temperature. Temperature and humidity are precisely regulated year round to ensure optimal equipment reliability. Each unit contains independent compressors and cooling loops to further enhance fault tolerance and reliability. Air filtration systems actively remove foreign particulates from circulation and cycle the entire data center air supply in a matter of minutes.
---
The Result:
World-Class Business Hosting so You Can Focus on Running Your Business