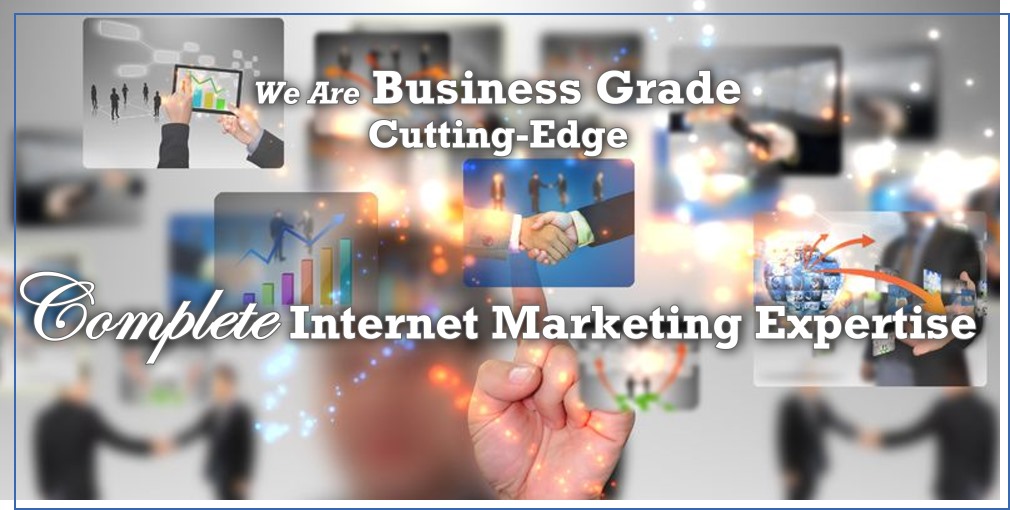 Business First Hosting is the hosting portion of Wheat Communications, LLC, a full-service Internet Marketing company.
We at Wheat have been helping businesses and organizations with hosting and Internet Marketing since the 90's -- since you could!
We believe that a business or organization deserves PREMIUM hosting at an affordable price.
Most people do not even consider hosting to be anything they really need to think about when choosing their Website Development, Search Engine Marketing, or Social Media company. But, if you think about it for a moment...the time, money, and effort you put into YOUR business' Internet Marketing is worth something other than "the cheap seats". It is rare to be able to find reliability, dependability, speed, and responsive customer service at the cheap price. We also believe it is not necessary to have to pay a fortune for your hosting!

Your Great Business Deserves Great Hosting.
Good software, strong security, website statistics, useful add-ons, reliable email, and other services are a necessary part of business these days.
Wheat Communications delivers all of this and more! We specialize in developing great looking sites that are easy to navigate - and we make the entire process enjoyable!
And, we develop all of this with a completely responsive design! In fact, we have special software to help our responsive designs display beautifully on ANY size monitor, TV, tablet, or phone.

Click here to read more about our website, social media, and search engine services.
When you are looking for your first or next Website Development, Search Engine Marketing, Social Media, or Mobile App company, call us at Business First Hosting, Wheat Communication's hosting service: 405-755-8187
We are here to help!